House Robe - Child- to be shipped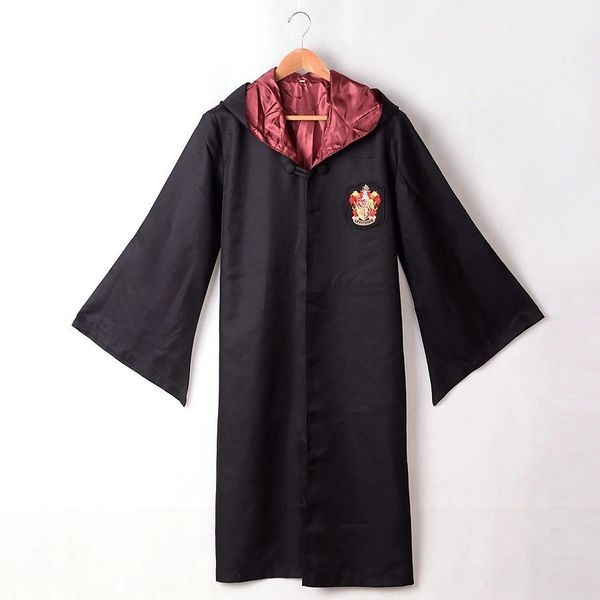 House Robe - Child- to be shipped
These are for people who just want a wizard robe to have fun with!
These are great robes for the price. Each one is lined in the house color and the embroidered badge is amazing! They even have an inner wand pocket!
You now get options for the patch on your robe! You can keep the very basic HP house patch that comes with the robe or you can get a highly detailed NEWWS house patch or a HP Movie Quality House Patch. The highly detailed patches will be ironed on over the basic patch!

Please consult the chart before ordering (in pictures) they run slightly small
Shipping is included as these are to be shipped in 3-5 business days after they are ordered. If you want a robe that you can pick up AT the NEWWS event as part of the immersive activities, please purchase the other robe selection that says- TO BE PICKED UP AT EVENT