Student Set robe, wand, scribe kit - Child- TO BE PICKED UP AT EVENT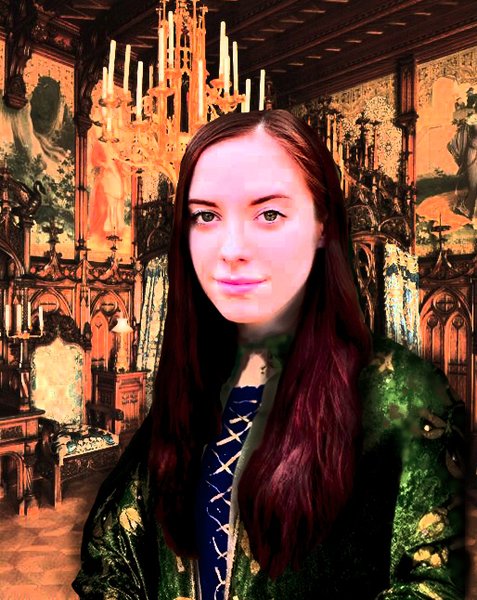 Student Set robe, wand, scribe kit - Child- TO BE PICKED UP AT EVENT
-If you have previously purchased your robe and wand from us (to be picked up at NEWWS) and would like to upgrade to the student set, we will give you the opportunity once we have processed your order-
This set allows you one wand selection, a scribal set and a child sized robe. Plus you save $11!
You have enrolled in NEWWS and you are excited to get fitted and purchase your robe, be selected by your wand and to get essential student supplies at Finnegan's Faire at the NEWWS event!
Each robe one is lined in the house color and has an embroidered! They even have an inner wand pocket! You now get options for the patch on your robe! You can keep the very basic HP house patch that comes with the robe or you can get a highly detailed NEWWS house patch or a HP Movie Quality House Patch. The highly detailed patches will be ironed on over the basic patch and will be done right in Finnegan's Faire!
You don't pick your house, just your size as you need to be sorted by the Sorting Cap! When you receive your acceptance letter, it will include a link to a questionnaire. Every participating student should take it. Remember that the Sorting Cap always takes the house YOU want to be in in consideration, but sometimes it might not be possible because of enrollment. Don't worry, the Sorting Cap rarely breaks up families (unless requested) and couples and would never separate an adult student that is there to participate with a younger wizard.
Please consult the chart before ordering (in pictures) they run slightly small.
You do not choose your wand, it chooses you!
The scribal kit includes a real feather quill, 1 bottle of black ink (the 4 bottles of colored ink previously described are actually ink powder and our supplier neglected to inform us of this so we will substitute the liquid ink for the powders) and two sheets of parchment.
Shipping is not included as these are to be picked up at the NEWWS event in September.