OOPS! Forgot to add a Filter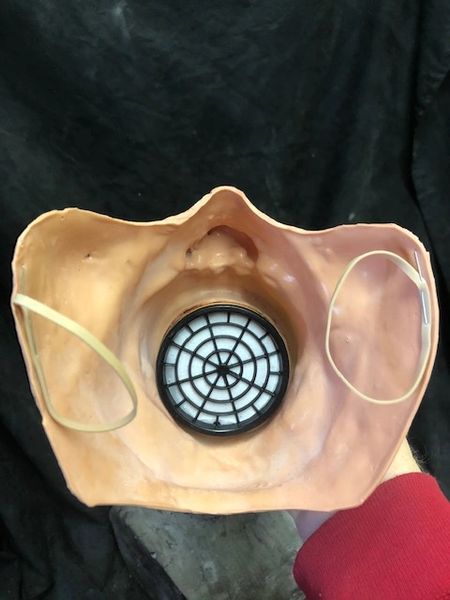 OOPS! Forgot to add a Filter
OOPS! You forgot to add a filter to your 'Rona mask order!
Here is a link to pay the extra $10 and it will be added to your order. ONE filter per mask order plz. Extra filters are not available at this time.
You may not purchase one of these if you do not have a current 'Rona mask order. This will obviously be added to your existing order and will ship with the mask.
No, you may not purchase extra filters at this time.