Student set robe, wand, scribe kit - adult - TO BE SHIPPED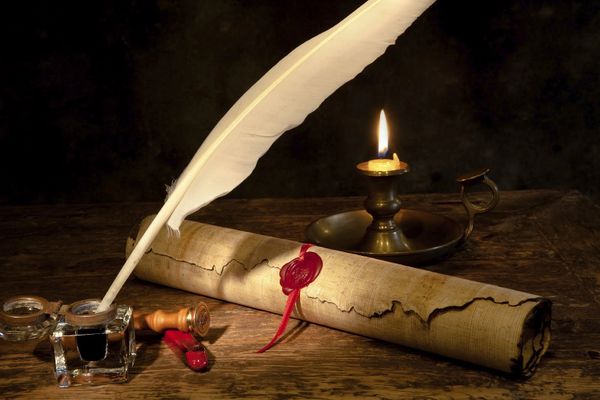 Student set robe, wand, scribe kit - adult - TO BE SHIPPED
This set allows you one wand selection, a scribal set and an adult sized robe in the house of your choosing. Plus you save $$$!
Each robe one is lined in the house color and the embroidered badge is amazing! They even have an inner wand pocket! You now get options for the patch on your robe! You can keep the very basic HP house patch that comes with the robe or you can get a highly detailed NEWWS house patch or a HP Movie Quality House Patch. The highly detailed patches will be ironed on over the basic patch!
Please consult the chart before ordering (in pictures) they run slightly small.

You do not choose your wand, it chooses you!
The scribal kit includes a real feather quill, 1 bottle of black ink and two sheets of parchment.