Admission September 10 2022 Goblin Kings Ball- The Kings Table - semi private small room for upto 8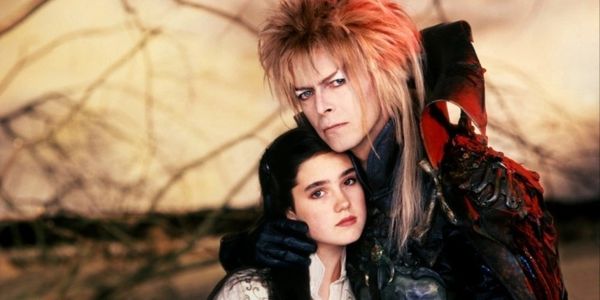 Admission September 10 2022 Goblin Kings Ball- The Kings Table - semi private small room for upto 8
How you turn my world, you precious thing.
The event will be held September 10th 2022
NO tickets will be mailed or emailed for this event. Your name will be put on a list and you merely have to check in with the hostess in the lobby upon arrival. Your receipt from Oneail FX is your proof of purchase and you should have access to it at check in- just in case. You should receive a receipt from this shop site once you have purchased your tickets and a confirmation email from us will be sent before the event. If you did not receive a receipt, please check your spam folder and please make sure your email is correct when purchasing.

Greetings honored guest! With the purchase of this ticket, you and your friends may enjoy a small private area for up to 8 of you at to the Goblin Kings Masked Ball on Saturday September 10th 2022  from 7pm until 11pm. All guests must be 18+ and have ID. At your table you will enjoy 4 bottles of sparkling wine, a delicious sampling of sweet treats and a small gift for each guest. You will have a semi private concierge and will enjoy all of the VIP benefits. You do not need to have the name of everyone attending your table, but no more than 8 folks can be seated there. The party will check in using the name and email of the one who purchased the table.
There will be live entertainment, costumed characters, dancing,  and a cash bar. For all information visit www.goblinkingsball.com
All updates will be through our facebook page- https://www.facebook.com/goblinkingsball/ - please follow us there

Tickets are not refundable though you may resell or gift your tickets as you wish. The purchaser MUST have the name and order number of the original buyer with them at check in. We are not responsible for fraudulent or misrepresented resold tickets.
Oneail FX studios has the right to remove anyone from the event with no refund if Oneail FX studios finds their conduct unwelcome.